Northwestern/ETHS Partnership Office
The Northwestern/ETHS Partnership Office was established in the fall of 2012 in an effort to formalize ties and strengthen relationships. It is directly tied to President Schapiro's Good Neighbor, Great University initiative. Funded by Northwestern, the primary role of the office is to effectively connect the resources of both institutions in order to enhance the educational experience of students at both Northwestern University and Evanston Township High School.

When the Partnership Office initially opened, the primary program focus centered on STEM-related partnerships. Since then, programming expanded far beyond the fields of science, technology, engineering and mathematics. To date, the office supports the operation of nearly 100 partnerships and collaborative ventures. The wide array of work includes academics, athletics, health and wellness, college access and preparation, career education, cultural events, mentorship, the arts, and community engagement.

Northwestern/ETHS partnership coordinator, Kristen Perkins, has an office at Evanston Township to serve as on-site point-of-contact for students, staff, and faculty at the high school who are interested in connecting with Northwestern.
Partnership Coordinator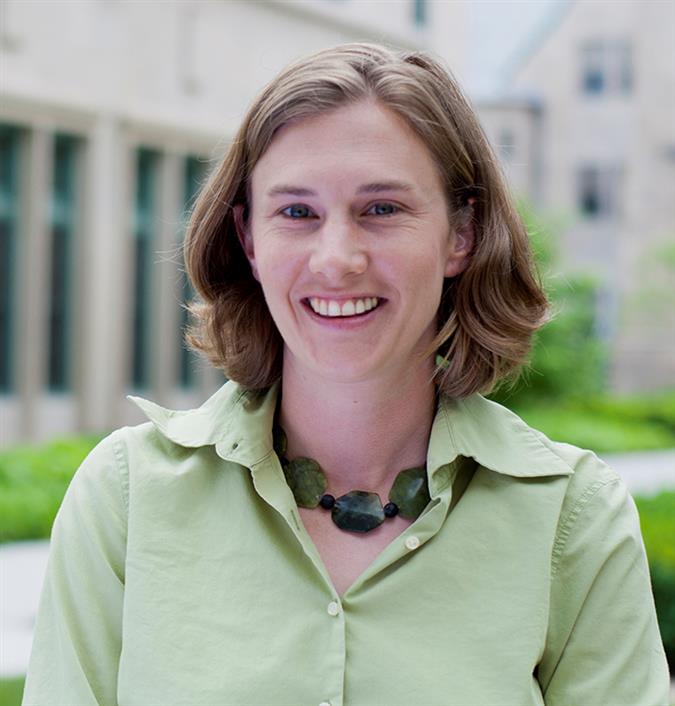 Phone: (847) 424-7406
Email:
Degrees and Certifications:
Kristen Perkins

Kristen Perkins, of Northwestern's Office of Science, Technology, Engineering and Math (STEM) Education Partnerships, serves as partnership coordinator for the office. She works to increase collaboration between Northwestern and the high school and enhance ETHS learning opportunities. Ms. Perkins was the 2007 Teacher-in-Residence at Roberto Clemente High School in Chicago. She has published and presented with the International Conference on Learning Sciences (ICLS), the National Association of Science Teachers (NSTA), and the National Association for Research in Science Teaching (NARST). Perkins graduated from Purdue University in 2003 with a Bachelor of Science in Biology Education.
Assistant Partnership Coordinator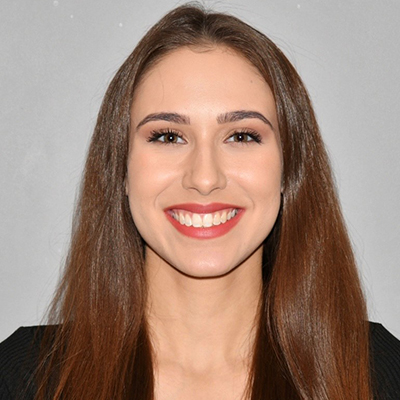 Phone: (847) 424-7806
Email:
Degrees and Certifications:
Hailey Cox-Montijo

Hailey Cox-Montijo serves as the assistant partnership coordinator for the office. She supports the Northwestern University-Evanston Township High School Partnership Office and the Northwestern-D65 Partnership Office. She works out of the NU-ETHS partnership office located at ETHS and supports school-based and campus activities between the Evanston school districts and community partners, with time also spent on the Northwestern Evanston campus working with the OCEP team (Office of Community Education Partnerships). She was formerly the principal's assistant at ETHS. Ms. Cox-Montijo graduated magna cum laude from Northwestern University in 2020, with a Bachelor of Science in Education and Social Policy with a major in Human Development & Psychological Studies, and minors in Sociology and Gender & Sexuality Studies.
Contact Information
Partnership Coordinator

Kristen Perkins

Assistant Partnership Coordinator

Hailey Cox-Montijo

Office Location H107

(847) 424-7406

1600 Dodge Ave.

Evanston, IL 60201
Office Hours
| | | |
| --- | --- | --- |
| | Regular | Summer |
| Monday-Thursday | 8:00am-4:30pm | 8:00am-4:30pm |
| Friday | 8:00am-4:00pm | Closed |