Return to Headlines
Seven ETHS alums honored at annual Distinguished Alumni Awards
Dec 5, 2018 4:25pm CT
Seven alumni of Evanston Township High School (ETHS) received the school's Distinguished Alumni Award at an induction ceremony on December 3, 2018. The ETHS District 202 Board of Education and the ETHS Alumni Association sponsored a recognition ceremony where the following recipients were honored: David Baskin (Class of 2008), Pamela Cytrynbaum (Class of 1984), Anna Lembke (Class of 1985), and Robert Reece (Class of 1964). Posthumous awards were given to Fred Hutcherson, Jr. (Class of 1932), Michael Jaharis (Class of 1945), and Warren Frank Spencer (Class of 1939).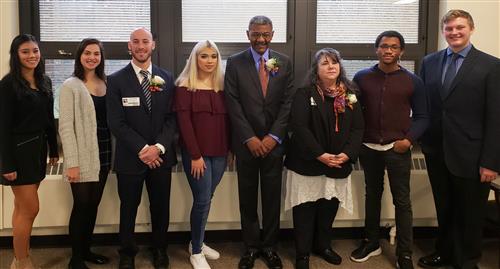 Celebrating the ETHS Distinguished Alumni this year included (from left): Mia Roback ('19), Amanda Rudolph ('19), David Baskin ('08), Victoria Palacios ('19), Bob Reece ('64), Pamela Cytrynbaum ('84), Joshua Graves ('19), and Connor Falls ('20).
The Distinguished Alumni Award Selection Committee evaluates the nominations each year and selects the recipients. The committee is made up of students, current and former ETHS faculty and staff members, community members and alumni. The ETHS Distinguished Alumni Award program was established to recognize and honor the outstanding accomplishments of ETHS graduates and, by celebrating these role models, to inspire today's students to follow their own pursuit of excellence. This year's honorees shared advice and answered questions from the senior Class of 2019 before visiting ETHS classrooms throughout the day.
About the 2018-19 winners:
David Baskin (Class of 2008) is the founder and CEO of Ani Shlishi, a nonprofit clothing reseller located in Israel. Ani Shlishi, Hebrew for "I am third", was a phrase Baskin first learned from ETHS statistics teacher and baseball coach, the late Ross Freeland. Freeland inspired students with his philosophy, "First comes the greater good; the welfare of others is second; and I'm third." Baskin's organization helps youth develop foundational skills and work ethic through vocational training programs. For his work providing opportunities for at-risk youth in Israel, regardless of race or religion, Baskin has been recognized with a number of awards in Israel including the prestigious "Innovative Nonprofit Making a Difference" award.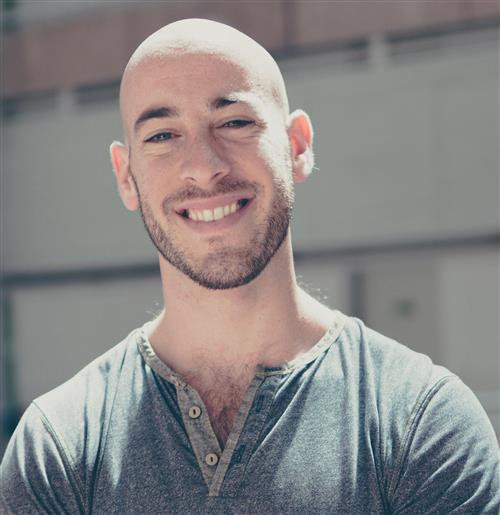 Baskin (ETHS '08)
---
Pamela Cytrynbaum (Class of 1984) is a journalist, educator, and restorative justice activist. She is also a Northwestern University alumnus and currently teaches writing and multimedia storytelling at Northwestern University's Medill School of Journalism. Cytrynbaum has worked extensively in the area of restorative justice, providing training, support and coaching to District 65 schools, court officials, and community organizations in Evanston. She previously served as senior editor of InJustice Watch, executive director of the Chicago Innocence Center, and now is the Restorative Justice Coordinator for the James B. Moran Center for Youth Advocacy.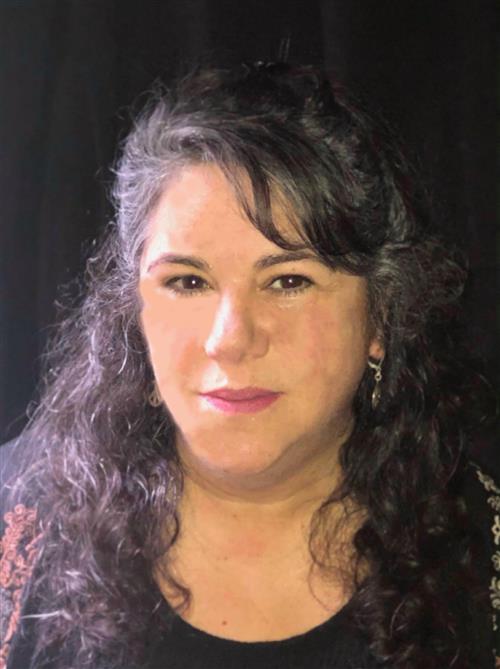 Cytrynbaum (ETHS '84)
---
Anna Lembke (Class of 1985) is a medical doctor and an Associate Professor and Medical Director of Addiction Medicine at the Stanford University School of Medicine. She focuses much of her work in the area of co-occurring psychiatric and addictive disorders, exploring the science of addiction and complex factors that have led to the overprescription of opioids. Lembke is the author of the bestselling book Drug Dealer MD: How Doctors Were Duped, Patients Got Hooked, and Why It's So Hard to Stop. She testified before Congress and consulted with state lawmakers about the ongoing opioid epidemic. Lembke has been featured on a number of news programs as a public educator on a range of addiction-related topics and an advocate for people with addiction.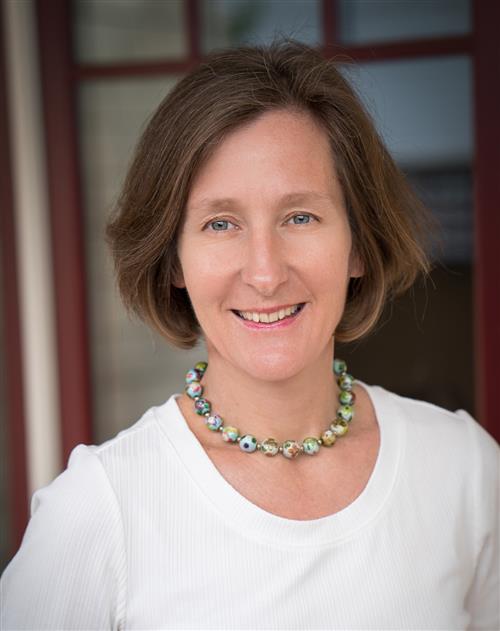 Lembke (ETHS '85)
---
Robert Reece (Class of 1964) is a semi-retired businessperson and a community leader in the Evanston area. After spending much of his professional career in sales at Fortune 500 companies, he opened Reece Insurance and Financial Services in Evanston. Working closely with his wife, Patty, Reece has been a fixture in the community and is well known and highly regarded. Reece was the first African American president of the Board of Directors of the McGaw YMCA and has continued to serve in organizations that support Evanston youth. In 2016 African-American Youth Achievement presented him with the Living Legend-Trailblazer Award for his leadership and community contributions that encourage and inspire African American youth. He was also previously awarded the Evanston Chamber of Commerce "Spirit of Evanston Award".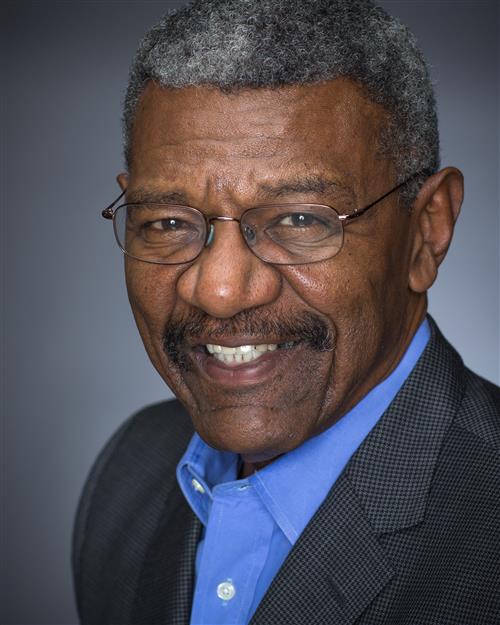 Reece (ETHS '64)
---
Fred Hutcherson, Jr. (Class of 1932; posthumous) was a self-taught aviator who learned how to fly while attending ETHS by studying instrument panels, reading books on aviation, and through trial and error. By 1935, he was flying charters out of Harlem Airport, located in what is now Robbins, Illinois. Unable to enlist in the US Ferry Command because of his race, Hutcherson moved his family to Montreal, Canada, and joined the Royal Canadian Air Force in 1941. Upon graduation, he became the first Black pilot in the Royal Canadian Ferry Command. In 1944, Hutcherson volunteered for the United States Army Air Corps as a flying instructor for the Tuskegee Project where he trained black aviators for service in WWII. After returning to Evanston, he started Lake Airways Charter Service in 1956.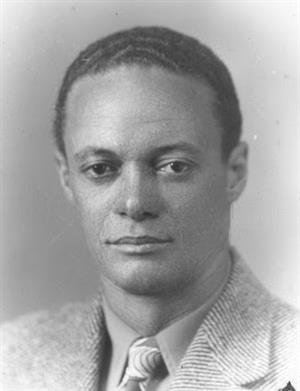 Hutcherson, Jr. (ETHS '32)
---
Emmanuel Michael Jaharis (Class of 1945; posthumous) was an entrepreneur, philanthropist, and humanitarian who served in the US Army during the Korean War. Jaharis earned his Juris Doctor as a night student from the College of Law at DePaul University. He held executive leadership positions at various pharmaceutical companies and founded Kos Pharmaceuticals and Vatera Healthcare Partners LLC. Jaharis also worked tirelessly and gave generously through his public service and philanthropic endeavors. He and his wife Mary founded the Jaharis Family Foundation, Inc. which has made significant contributions to the areas of arts and education. During the 2013 fiscal crisis, the foundation provided medical care and education to children living in Greece.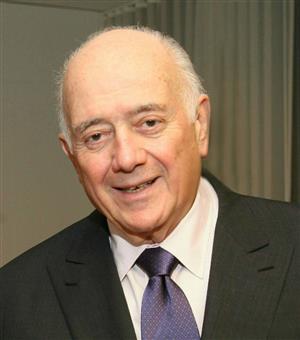 Jaharis (ETHS '45)
---
Warren Frank Spencer (Class of 1939; posthumous) was an Evanston doctor and civil-rights activist. Spencer served in the United States Army during World War II. After the war he remained in Italy to pursue his medical education. He returned to the Chicago area and was one of the first African Americans to earn a medical degree from Northwestern University. Upon completion of his medical studies, he practiced in his home community, working in Evanston Hospital, St. Francis Hospital and Bethesda Hospital in Chicago. Spencer was an advocate for racial equity in neighborhood health centers and in medical and nursing schools and served as a past president of the Evanston Branch NAACP.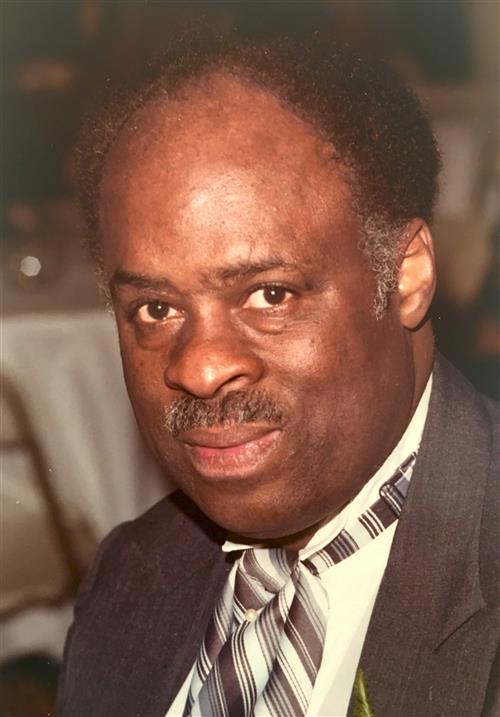 Spencer (ETHS '39)
---