Return to Headlines
In memoriam: Rowan Shimer, ETHS Wildkit and Alex Thomas, ETHS Staff Member
August 14, 2022 4:25pm CT
The Evanston Township High School community is deeply saddened by the loss of two members of our school community, a Class of 2026 student and one of our staff members. While the sad news is not connected, ETHS is sensitive to the significant impact of these losses on our entire community, and we want to support, individually and collectively, the needs of our students and staff. ETHS is sharing information about supports as we return to school as scheduled on Monday, August 15 (eths.k12.il.us/bellschedule/firstday), sharing our excitement about the new school year and supporting each other with healing.
Rowan Shimer, Class of 2026 Wildkit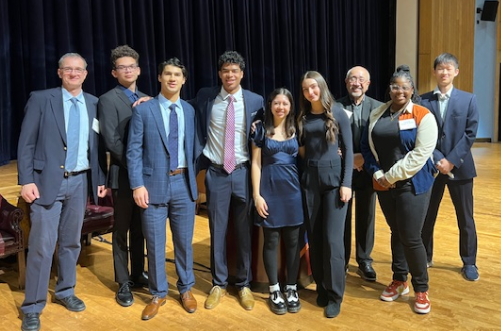 Rowan Shimer passed away on August 11, 2022. Additional information about services may be shared as it becomes available per the family's wishes.
Alex Thomas, Safety Department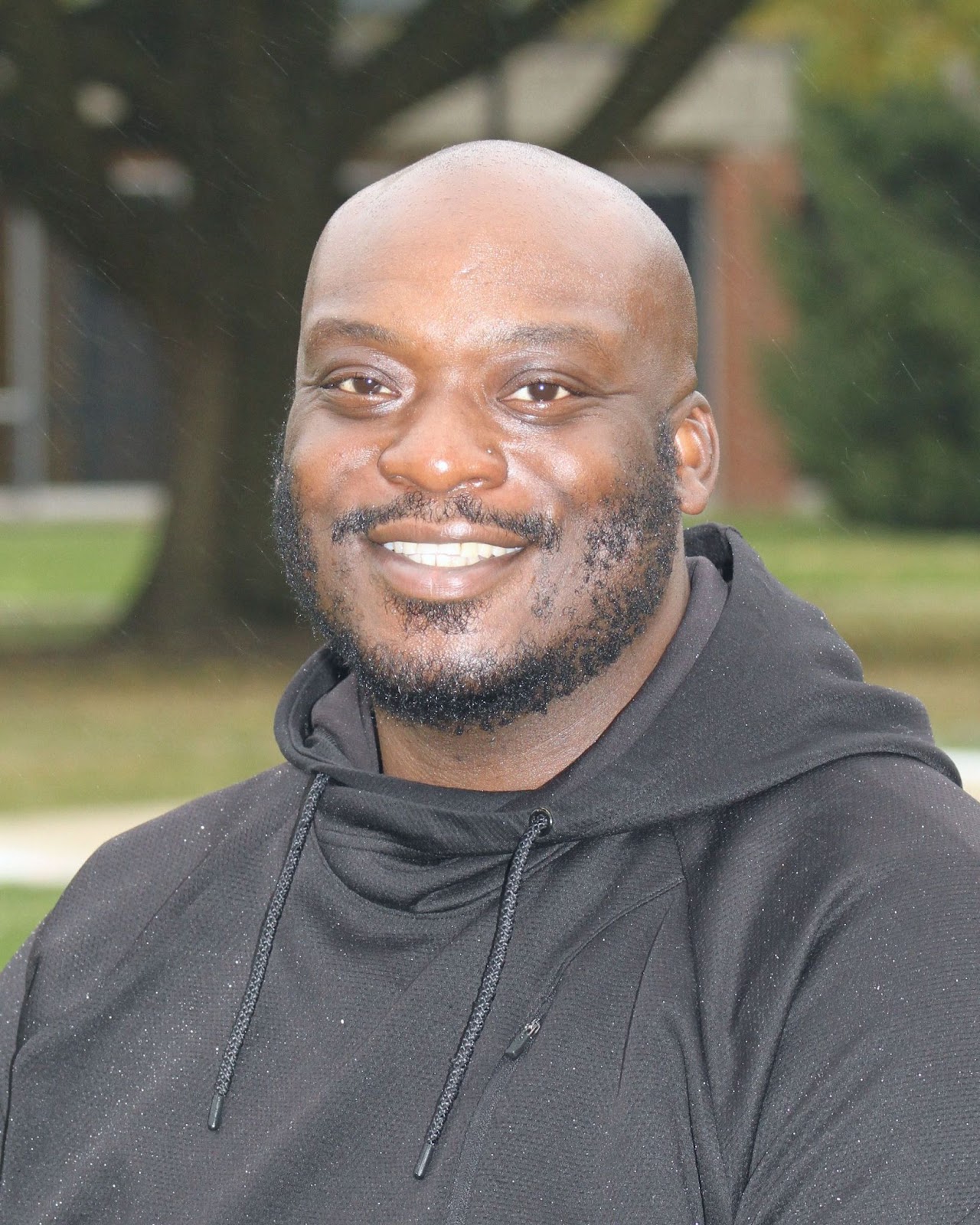 Alex Thomas passed away on August 12, 2022. He worked in the ETHS Safety Department for 9 years, most recently at the ETHS Day School. He was also a football coach and girls' track coach. He was also an ETHS alum. Alex Thomas' wife, Djuwanna (Keisha) Frazier, formerly worked at ETHS and is a Pom Kits coach. Additional information about services may be shared as it becomes available per the family's wishes.
Support during this difficult time
Many of our students and staff may have a difficult time dealing with the loss of fellow Wildkits and may experience an array of emotions, including anxiety, sadness and anger. Families are encouraged to talk about this sad news, support each other, and use our resources as needed.
Any student who expresses distress or a desire for support around the losses may go to the drop-in space in E112 (Welcome Center) on Monday, August 15 during the school day, either during a passing period or from class with a pass from their teacher. Counseling will also be available at the Day School. The ETHS Student Services Department will provide grief counseling on the first day of school.
Students may also reach out to their social worker if they express distress or desire support around this loss by calling 847-424-7230 or emailing (contact information in the link above).
A list of resources available to teens in crisis situations is available on the ETHS website, and online resources for families include Addressing Grief by the National Association of School Psychologists.
We also encourage each member of the ETHS community to practice Acknowledge, Care, Tell in caring for our students and each other.
ETHS extends our heartfelt sympathy to the family and friends of Rowan Shimer and Alex Thomas, our students, and staff.